Introduction
Brief Introduction to Dawsonville, GA
Nestled in the heart of Georgia, Dawsonville is a charming town that is as rich in history as it is in natural beauty. Known for its warm community and serene landscapes, it is a place where homeowners take great pride in their homes. These homeowners understand the importance of maintaining not just the interiors, but also the exteriors of their properties.
Importance of Quality Exterior Painting
Why does exterior painting matter so much? Well, a fresh coat of paint does more than just enhance the aesthetic appeal of a home. It serves as a protective layer against the elements, preventing damage to the siding and extending the life of the home. Moreover, a well-executed exterior painting project can significantly boost the value of a property. But achieving this requires the expertise of a quality exterior painting contractor in Dawsonville, GA.
Introduction to Earthly Matters
Enter Earthly Matters Contracting, Inc., a company that has been serving the Dawsonville area with top-tier painting services. With over 27 years of experience under their belt, they have earned a reputation for delivering exceptional results. Whether it's residential exterior painting, commercial painting, or additional services like drywall installation and concrete coating, Earthly Matters has the skills and dedication to transform your home or business. Their commitment to customer satisfaction, attention to detail, and free written estimates make them the go-to exterior painting contractors in Dawsonville, GA. This article aims to shed light on the secret behind their quality services, and why homeowners in Dawsonville, GA, trust Earthly Matters for their painting needs.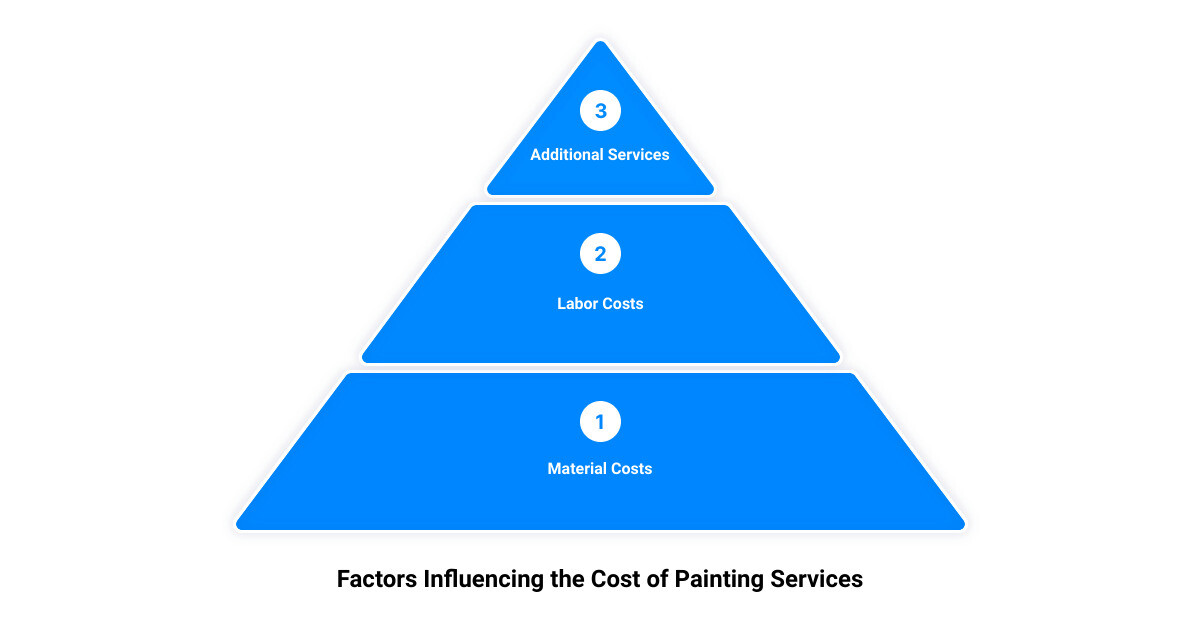 Understanding the Cost of Painting Services in Dawsonville, GA
Unveiling the curtain of cost ambiguity, let's dive into the financial landscape of the painting services in Dawsonville, GA.
Average Cost of Painting Services
Like most homeowners, you're likely wondering what to budget for your painting project. In Dawsonville, GA, based on the size and complexity of the project, the average cost for painting contractors typically comes to around $1,905. This figure, however, represents a spectrum which generally ranges from $1,050 to $3,500. That's not to say you won't find outliers. Some small, low-end projects may cost as little as $340, while more extensive, high-end jobs could reach up to $5,000.
Factors Influencing the Cost
Several factors can influence the cost of a painting job. Among the most significant are the size of the area to be painted and the complexity of the project. Intricate details like painting kitchen and bathroom cabinets, or handrails and spindles on decks and stairways, can be time-consuming and add to the labor cost. Similarly, pressure washing large concrete areas, which may not be part of the painted surfaces, can increase the labor cost.
Another cost influencer is the quality of the painting supplies. Opting for top-tier paints and materials can elevate the price, but also ensure durability and a striking finish.
Value for Money with Earthly Matters
At Earthly Matters, they understand that cost is a critical consideration for homeowners. That's why they strive to offer competitive prices without compromising on their commitment to excellence. They provide homeowners with comprehensive cost estimates free of charge, ensuring transparency and no surprises down the line.
But their value proposition extends beyond the price tag. With their extensive experience, meticulous attention to detail, and uncompromising commitment to customer satisfaction, Earthly Matters offers a value-for-money service that turns your painting project into an investment. Their commitment to accurate knowledge of their trade combined with their ability ensures that they are true professionals delivering a service that is worth every penny.
Their value is not just reflected in the cost of their services, but in the flawless results and lasting relationships they build with their clients. As the saying goes, "The bitterness of poor quality remains long after the sweetness of low price is forgotten." With Earthly Matters, you won't have to compromise on quality for cost – they deliver both.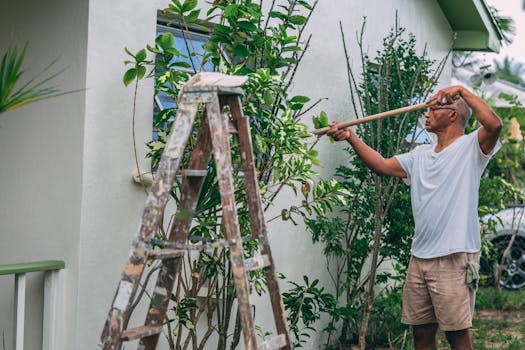 Top Exterior Painting Services Offered by Earthly Matters
Whether you're in need of a full exterior paint job or some additional services, Earthly Matters has got you covered. With their comprehensive range of services, they cater to both residential and commercial properties in Dawsonville, GA, ensuring that every project they undertake is completed to the highest quality standards.
Residential Exterior Painting
The first impression of your home starts from the outside. Earthly Matters takes this to heart, ensuring that the exterior of your home is painted to perfection. Their team of skilled professionals are attentive to detail and treat every home as if it were their own. From pressure washing and prepping all exterior areas to be painted to applying a finish coat of paint that contains a mildew inhibitor, they guarantee a job well done.
Commercial Exterior Painting
First impressions also matter in the world of business. Earthly Matters understands the importance of a well-presented exterior for your commercial property. They extend their exceptional painting services to commercial properties, ensuring that they not only look good but also withstand the test of time and weather. Their commercial painting services are designed to enhance the image of your business and add value to your property.
Additional Services: Drywall Installation, Concrete Coating, Trim Work, Tenant Buildouts
Earthly Matters does more than just paint. They offer a range of additional services that can enhance the overall look and feel of your property. These include drywall installation and repair, concrete coating, trim work, and tenant buildouts. With their extensive experience in identifying and repairing permanent water damage, they are able to replace any exterior surfaces with non-rot material, ensuring the longevity of your property. And if you're looking to freshen up the interior of your home, their team can expertly install decorative borders around your home including fireplace mantels, baseboards, door casings, and wainscoting.
By choosing Earthly Matters as your painting contractor, you're not just getting a paint job – you're investing in a comprehensive service that takes care of your property from the outside in. They're not just about making your property look good, they're about ensuring it stays that way for years to come. So why wait? Give your property the facelift it deserves with Earthly Matters.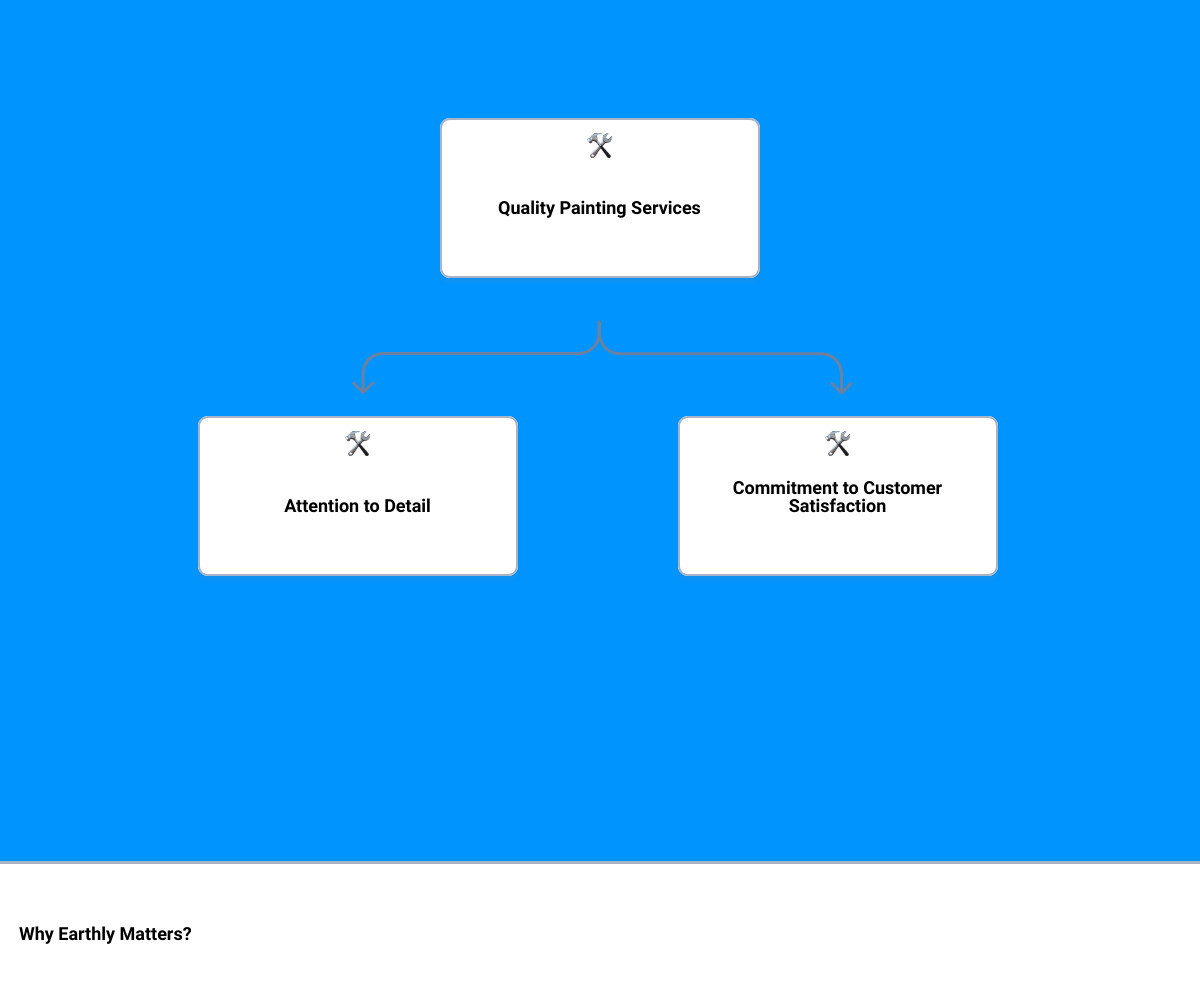 Why Choose Earthly Matters as Your Exterior Painting Contractor
Choosing a painting contractor for your home is no small decision. It's about finding a professional who can breathe new life into your home while also ensuring it's protected against the elements. So why choose Earthly Matters? They offer a combination of experience, attention to detail, customer satisfaction, and transparency that sets them apart from other exterior painting contractors in Dawsonville, GA.
Over 27 Years of Experience
When it comes to finding exterior painting contractors in Dawsonville, GA, Earthly Matters has a proven track record. With over 27 years in the business, they understand the unique challenges and opportunities that come with painting homes in the humid Atlanta area. Their extensive experience allows them to recommend the best solutions for your specific needs, from dealing with mildew to choosing the right paint for your home's exposure to sunlight and rain.
Attention to Detail
Earthly Matters is not just about applying a fresh coat of paint. They're committed to delivering a high-quality finish that lasts. This starts with proper surface preparation, including pressure washing, scraping, sanding, and priming all loose, flaking, and weathered areas. They also identify and repair any exterior surfaces with permanent water damage, like wood rot, ensuring that your home is protected from the elements before the paint is even applied.
Commitment to Customer Satisfaction
Earthly Matters understands that your home is your sanctuary. They treat every job with the care and attention it deserves, making sure to work without interruption and to determine acceptable weather conditions for the best results. Their commitment to customer satisfaction is evident in their 5-year guarantee on cracking, peeling, or blistering as a result of defective products or workmanship.
Free Estimates and Comprehensive Written Proposals
Transparency is a key component of Earthly Matters' service. They provide detailed, customized written proposals at the time of your appointment, so you know exactly what to expect. If you're considering exterior painting contractors in Dawsonville, GA, they offer free in-home estimate appointments, making it easy for you to explore your options without any financial commitment.
When you choose Earthly Matters, you're not just hiring a painting contractor. You're partnering with a team of professionals who are passionate about what they do and committed to delivering a result that exceeds your expectations.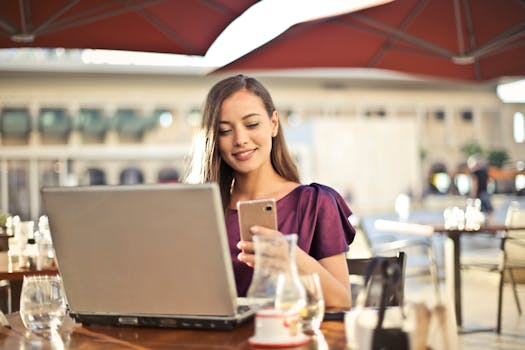 Customer Reviews and Testimonials for Earthly Matters
There's a saying in business that "the best compliment you can get is a referral." If that's the case, Earthly Matters Contracting, Inc. must be swimming in compliments. Their stellar reputation is reflected in the glowing reviews and high ratings they've received from their satisfied customers.
Positive Customer Experiences
Earthly Matters prides itself on delivering exceptional service, and the positive customer experiences speak volumes about their commitment to this. Customers frequently praise the company's professionalism, punctuality, and quality of work. They have consistently outperformed their competition, earning an A rating in areas such as price, professionalism, punctuality, quality, and responsiveness.
But it's not just about the ratings. It's about the stories behind them. Like the homeowner who was astounded by the transformation of their home, or the business owner who appreciated the team's attention to detail and respect for their property. These are the experiences that truly define what Earthly Matters is all about.
High Ratings and Recommendations
The high ratings and recommendations that Earthly Matters has received underscore their commitment to customer satisfaction. They have maintained impressive customer reviews on multiple platforms, including Better Business Bureau (A+), Google, Facebook, and Angi.
But what sets Earthly Matters apart is not just the quantity of positive reviews, but the quality. Customers don't just leave ratings; they leave detailed accounts of their experiences, highlighting the aspects of Earthly Matters' service that they appreciated the most. These testimonials provide invaluable insight into what it's like to work with Earthly Matters, and they're a testament to the company's commitment to excellence.
So, if you're in need of a quality exterior painting contractor in Dawsonville, GA, look no further than Earthly Matters Contracting, Inc. Their proven track record of superior service, combined with glowing reviews from satisfied customers, make them an excellent choice for all your painting needs. But don't just take our word for it – check out the reviews for yourself and see why so many homeowners and businesses in Dawsonville, GA, trust Earthly Matters with their painting projects.
Conclusion
In the world of exterior painting contractors in Dawsonville, GA, Earthly Matters stands out as a shining beacon of quality and professionalism. Their commitment to excellence is evident in the range of services they provide, from residential and commercial exterior painting to additional services like drywall installation, concrete coating, trim work, and tenant buildouts. Their meticulous attention to detail ensures that each project is completed to the highest standards, with the goal of exceeding their client's expectations every time.
For over 27 years, Earthly Matters has been serving the community, and their dedication to customer satisfaction is evident in their A+ rating with the Better Business Bureau, high Google reviews, and the myriad of positive customer testimonials. They understand that each home is unique and treat every job with the care and precision it deserves.
If you're considering a home makeover or simply need to protect your home from the elements, don't hesitate to reach out to Earthly Matters. They offer free estimates and comprehensive written proposals, ensuring transparency and trust from the get-go. This is a critical part of their service as it helps homeowners understand what to expect in terms of cost, timeline, and the overall painting process.
But the importance of quality exterior painting services extends beyond merely enhancing your home's aesthetic appeal. A quality paint job serves as your home's first line of defense against harsh weather conditions, preventing costly damages in the long run. It also boosts your property's value, making it an investment that pays off in more ways than one.
In conclusion, when it comes to exterior painting contractors in Dawsonville, GA, Earthly Matters is a trusted name that delivers on its promise of quality, professionalism, and customer satisfaction. Don't compromise on the care and preservation of your home. Schedule a free estimate today with Earthly Matters and experience first-hand their commitment to delivering top-notch exterior painting services. Remember, your home deserves nothing less than the best.